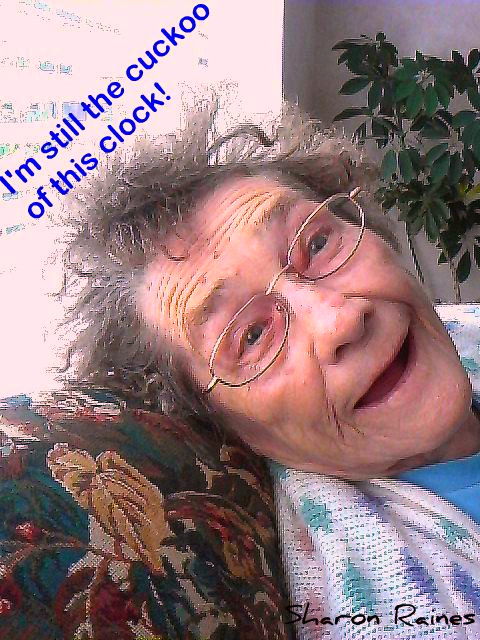 This week is national Read An E-book Week (RAEW).
Secretary week, Grandparents week, Dandylion week...seems like they have them all.
However, this one (RAEW) could really morph into a national event. More people than ever are walking around 'connected'. Smart phones, Ipads, and more are now available, along with the Nook from Barnes and Noble, the Sony Kobo, and more. All have apps for reading a book while you commute to work, wait on the child to get done with soccer practice, or take that long drive to the beach.
Why not use this week and these gadgets (or your home PC or laptop) to go mainstream and try an e-book?
As an author, may I suggest one? "I'm still the cuc koo of this clock" is a book about real female life with all of the drama, laughter and reality-checks built right in. Not female? No problem. "Tinkering with the biological clock" are short humor stories designed for all ages and genders. Life is short and laughter is good, so why not give it a try this week and support your local starving author? :)
You can also check me out on Twitter.http://twitter.com/ Franks1wife